Blanket Distribution -2017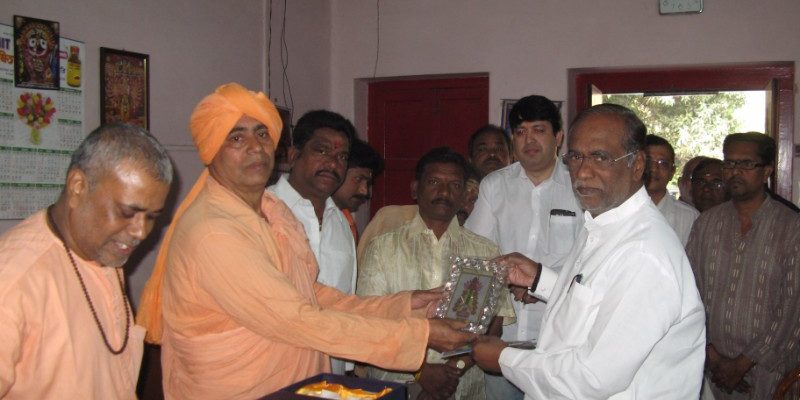 AndhraPradesh and Telengana region being having a moderate climate do not normaly experience extreme cold during winter seasons. But this year the climate was bit abnormal and severe cold wave prevailed in the states resulted with sufferings of poor  and footpath dwellers.
BharatSevashram Sangh, Hyderabad stood by these people once again. On 14th January 2017, on the day of Sankranthi Festival they held up a function at the holy Ashram premises for the distribution of blanket, where local MLA and BJP state president Proffesor Dr. K. Lakhsman was invited for the noble cause. Ashram president Swami Muneeswaranandaji  and other Swamiji's were also took active participation in the blanket distribution ceremony. More than 100's of people were given warm blanket to fight with the cold winter of Hyderabad.