Birth Anniversary Celebration of Founder of Bharatsevashram Sangha : Swami Pranavanandaji Maharaj : 2019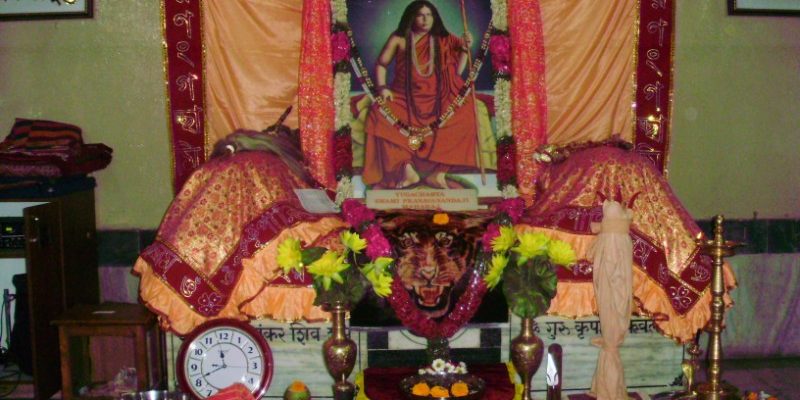 Hyderabad Bharat Sevashram Sangh has celebrated the 124th birth anniversary of Swamy Shri Pranavanandaji Maharaj with much pomp and gaiety. The day which is the auspicious Maghi Poornima (the Full Moon Day of the Month of Magha) also coincides with the day of supreme spiritual enlightenment of Swamy Pranavanandaji.
The day is celebrated all over the world by all his disciples and followers. About 100 people gathered at the Ashram premises during the day of Puja and Guru Arati of Swamiji. Swamy Munneshwaranandaji of Hyderabad Ashram gave a brief account of his idealism and gospels, thereby urge us to follow the path of truth and disciplined life. After that there was Puja; Prasadam was served to all who were gathered on that auspicious program at the holy Ashram premises.